Getting traction is the first step to building a solid business. When you have "traction", you have a clear indicator that your product or service is viable. And the best form of traction you can get is paying customers. Traction tends to be is the most important factor early on which determines whether your idea gets investor backing or not.
Leveraging search insights is a great strategy for identifying the alignment between your idea and market interest. Understanding people's search intent is the foundation of SEO and a data-driven way to build early traction.
This webinar will introduce you to:
How to uncover search insights for your service/product offering
Aligning your service/product offering to existing market interest
How to grow organic traffic to gain early traction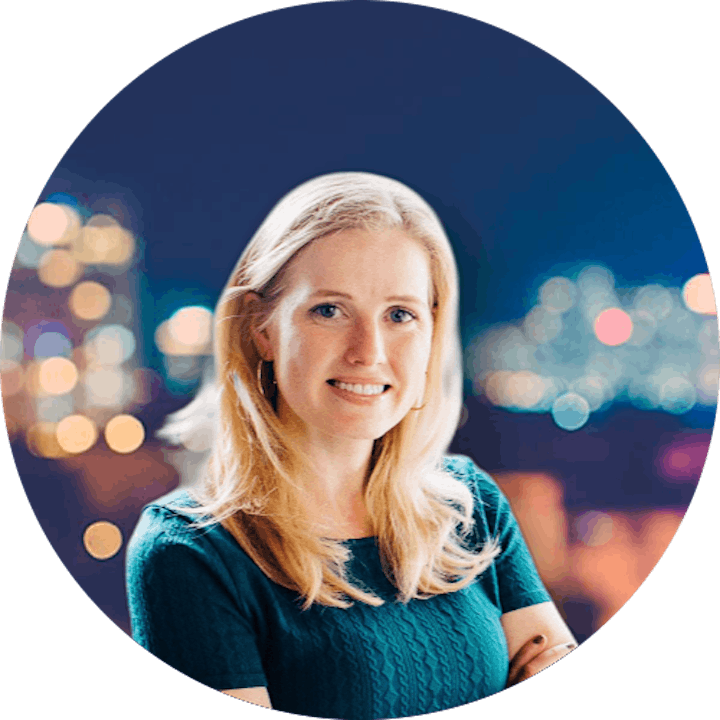 From the Speaker (seen above)
Hi, I'm Kathleen Davy, I am a search strategist with 10+ years of experience who has helped brands improve discoverability and gain traction. I aim to give you the tools, knowledge, and strategies to get in front of the audience right when they need you.
*This webinar is a part of the Investor Ready Series: Learning Opportunities for Socially Purposed Businesses