Creating a new company is more than just having talented people and a great idea. What are the most important first few steps? Ensuring your new start-up is built on the right foundations can help it attract the right people, help steer you in the right direction for those critical first few months and can pave the way for long-term success even past the start-up stages. In this webinar, we explore some of the key elements that new founders need to carefully consider and embody when transforming their start-up idea into a viable business. Foundational strategies can help you build a lasting culture and make the right choices, today, and down the road to a strong and meaningful venture.
About the speaker (seen below)
Eric Mogensen has practiced strategic planning & execution, innovation, and operational improvements for the past 20 years in a variety of industries and corporate environments ranging from high tech companies in the Silicon Valley, to large blue-chip corporations to small family run businesses. Recently Eric has undertaken his own entrepreneurial ventures in the form of his strategic consulting practice with TENZING helping small and medium business leaders to achieve more through a solid Core Identity and disciplined executable strategy while challenging the status quo and finding new ways of bringing value to customers.
Eric has been a member of a multiple award winning senior executive team where many of the accomplishments and accolades were achieved with help from the methods and ideologies upon which TENZING is founded. With a focus on simplicity, discipline, creativity, clarity and having a strong purpose, Eric has worked with a number of start ups and companies across a broad range of industries. This has helped his clients develop and strengthen their own Core Identities, methods of innovation and the foundation of executable strategy that stems from them, helping their companies to achieve incredible goals. He has also spoken on similar topics in front of various leadership groups and advisory boards.
In 1997, Eric received a degree in Electrical Engineering from the University of Alberta and an executive MBA from the Haskayne School of Business in Calgary in 2009. He is a Professional Engineer with APEGA, and a TEC/Vistage Speaker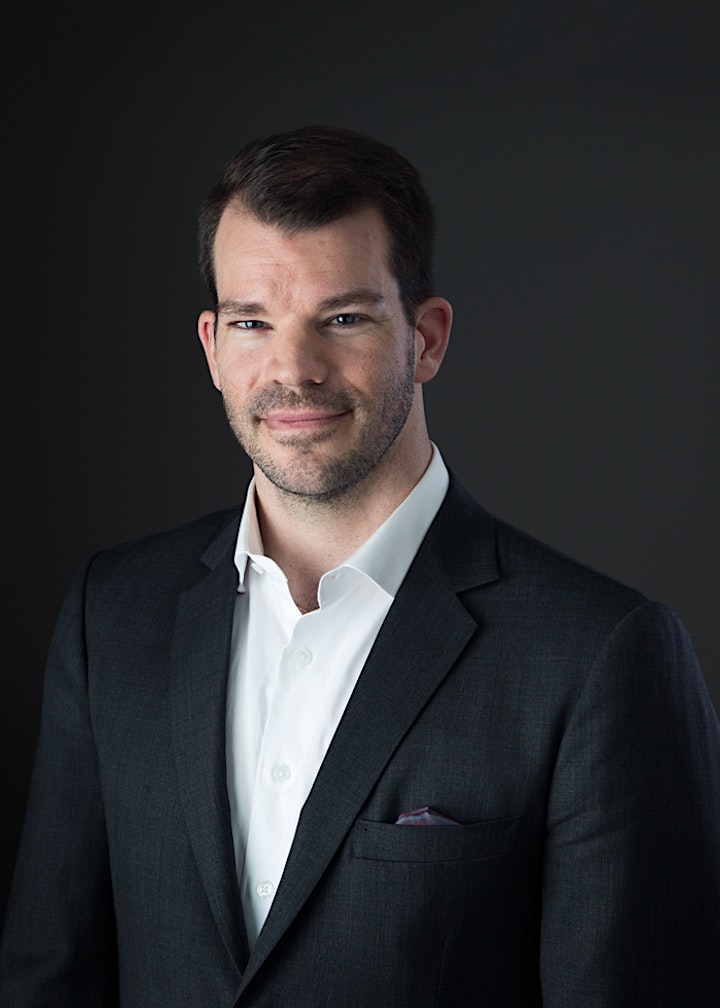 *This webinar is a part of the Innovate Calgary and Life Sciences Innovation Hub Webinar Series