Do you have trouble sleeping at night worrying about money? What's the difference between cash flow and profitability? Can your business have cash but not be profitable? If so, what are the possible reasons why having cash in the bank doesn't always translate to a profitable business?
These are just a few of the concepts that we will discuss related to knowing your financials in order to thrive in your business. Jacinthe Koddo, Co-founder and Contract Business Manager at Tandem Innovation Group, will also do a live demo of the components of a Financial Toolkit, which includes tools to manage your cash flow and monitor your profitability.
You will leave this webinar with:
a high level understanding of how to ensure you have enough money in the bank and if your business is truly profitable
a live workbook with Sales Assumptions, Sales Forecast, Profit & Loss, and Cash Flow templates that you can customize for your own business
Learn more about tools to manage, monitor and analyze your cash flow and profitability with this webinar.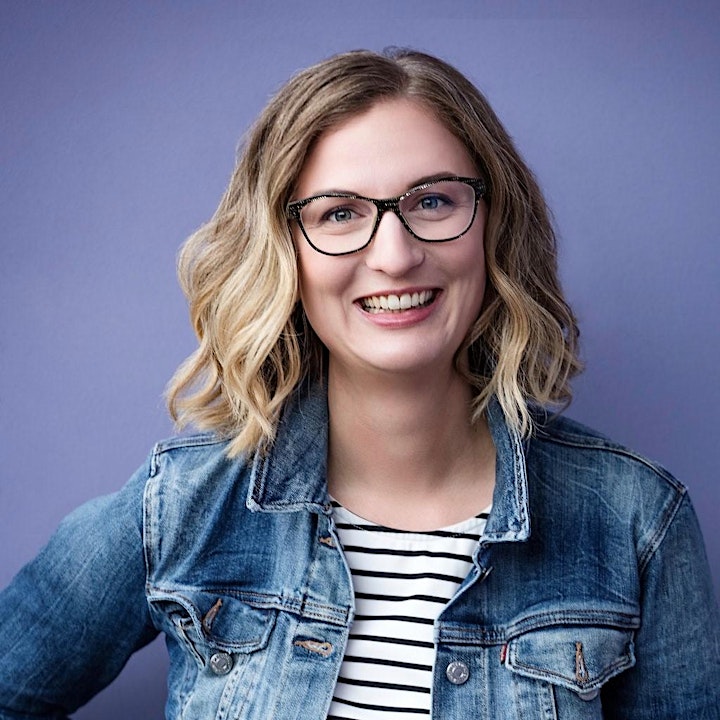 About the Speaker (seen above)
As Co-founder and Contract Business Manager at Tandem Innovation Group, Jacinthe Koddo helps entrepreneurs build their financial toolkit to monitor profitability and ensure they have enough cash. She takes a hands-on people-centric approach to the portfolio of women-led ventures she partners, ranging from health and wellness, design, and education to the nutrition and lifestyle spaces.
*This webinar is a part of the Investor Ready Series: Learning Opportunities for Socially Purposed Businesses