This webinar is an overview of the Social Impact Fund where we discuss eligibility and provide participants with the opportunity to learn and explore how this fund can advance their social enterprise.
Presenters:
Jordana Armstrong, Director, Clinical and Social Innovation
Greg Mack, Senior Business Analyst, Seed Funds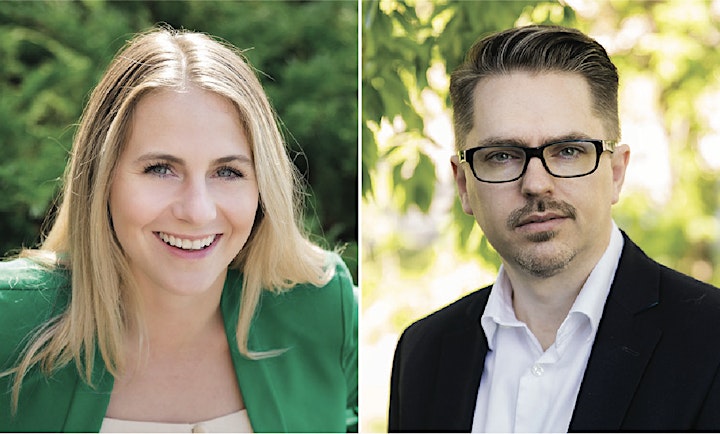 From left to right: Jordana Armstrong, Gregory Mack
About Jordana Armstrong
As the Associate Director, Jordana Armstrong provides strategic direction for evidence-informed solutions to pressing challenges, which aim to scale beyond the University of Calgary and achieve sustained impact in the community. Jordana also leads the Social Enterprise Incubator program.
About Gregory Mack
As the Senior Financial Analyst, Gregory manages Innovate Calgary's portfolio of equity and royalty holdings, investor relations, and manages the organization's metrics and reporting functions. Gregory also provides coaching and mentorship support to UCalgary-based startups to help advance through their respective startup development phases while coordinating with expert consultants and our network to help secure the appropriate resources to grow their businesses.
*This webinar was a part of the Investor Ready Series: Learning Opportunities for Socially Purposed Businesses