As social purpose organizations face increasing resource restraints, leveraging the power of markets to diversify revenue streams can enable organizations to continue addressing complex social problems. Social enterprise strategies can also support organizations in advancing key aspects of their social mission with many local and global examples of when this works and when it doesn't.
Have you been thinking how social enterprise can support your organization? Are you thinking about the legal, financial, and governance implications? You are not alone. Watch this webinar for a dynamic discussion with industry experts. These experts have been supporting organizations to assess and create readiness to best leverage business models that are well aligned to specific organizational contexts and mission.
About the Speakers (seen below)
Terry Booth (on the left), Partner, RSM Canada, works extensively with entrepreneurial private, public and not-for-profit companies in a wide variety of roles including as a director, founder, treasurer, accountant, volunteer and auditor. Outside of his auditor role, Terry has a keen focus on working with not-for-profit entities in the areas of sustainability and stewardship.
Keith Ippel (on the right), CEO & Co-Founder, Spring Activator, has over 25 years of experience as a leader in technology & impact businesses. Keith Ippel has accelerated the growth of both small and large companies and raised over $80M in angel investment and venture capital. As a global keynote speaker, teacher, and advisor, he has an unparalleled ability to collaborate with entrepreneurs, employees, and investors to grow businesses and change the world.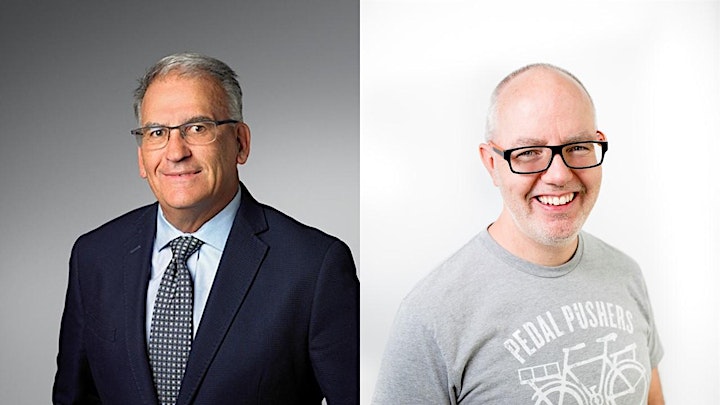 *This webinar is a part of the Investor Ready Series: Learning Opportunities for Socially Purposed Businesses