Understanding the latest technology in the biotech world and knowing which resources can better support your journey can be challenging. Watch this webinar to learn more about technologies Promega offer, expand your Biologics portfolio and understand how a Helix Unit can better your lab.
Viewers will:
Learn about Promega Technologies and support that is there for you
Learn more in depth about our Cell Health assays and Biologics portfolio
Learn how Promega can be more accessible for you and your lab through a Helix Unit
About the speakers (seen below)
Nadia Sadeqi (Senior Client Representative, Promega)
Nadia Sadeqi is a Senior Client Representative at Promega Corporation. She is based in Toronto, Ontario and has been with Promega for 2 years. Prior to Promega, she was completing her Science degree at the University of Toronto-Mississauga. At Promega, she works with researchers and scientists in various markets within Canada to help find the right reagents and products for their lab and research.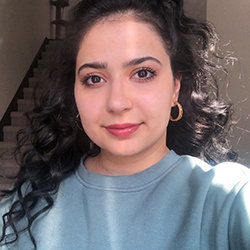 Sarah Duellman, PhD (Global Strategic Lead, Promega)
Sarah is a research scientist turned technical advisor. She enjoys talking with researchers, ad learning about their work and in turn, using her experience to help them find the right solutions for their research. Prior to her current role, she spent many years in Promega R&D developing assays in the Cell Health area as well as working in drug discovery and basic research in cancer cell energy metabolism.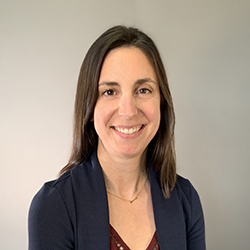 Brad Swanson, PhD (Strategic Collaborations Manager, Promega)
Brad Swanson is the Strategic Collaborations Manager at Promega Corporation, bringing with him over 27 years of experience in the fields of Cellular and Molecular Biology and Immunology. Brad works with the R&D and business teams to connect scientists with Promega products and technologies focusing particularly on Promega's latest biologics and drug discovery assay technologies/products.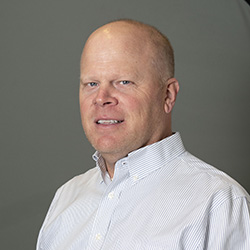 This webinar is available on demand when you sign up on the website.
*This webinar is a part of the Innovate Calgary and Life Sciences Innovation Hub Webinar Series