Being an entrepreneur and changemaker can feel emotionally, physically, mentally, and spiritually draining. In this webinar, you will learn how to effectively manage your energy and mitigate stressors so that you can avoid burnout, build your resilience, and have the confidence to tackle new challenges.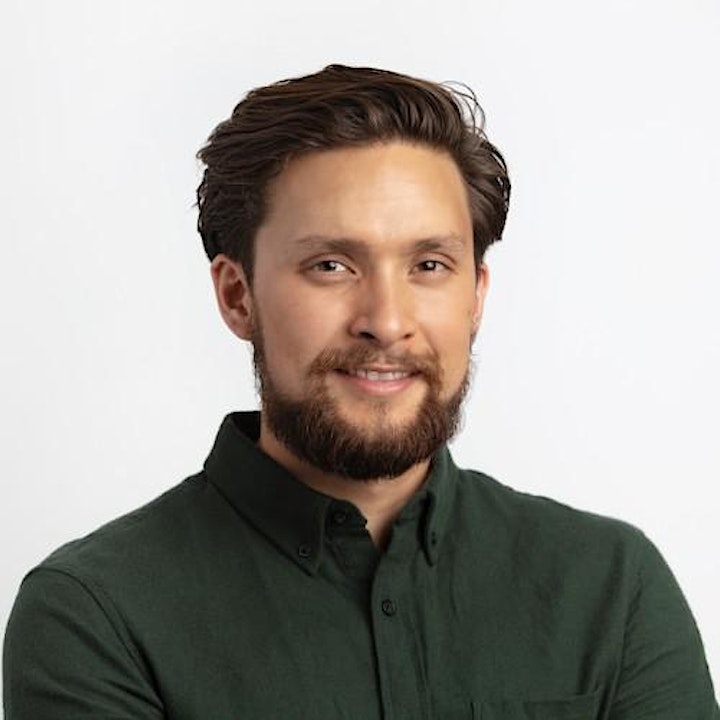 About Cole Nakatani, Hydra Labs (seen above)
Cole has a passion for designing and facilitating transformational learning experiences. He has worked with top universities and startup incubators to develop new innovative courses on entrepreneurship, career skills and personal development.
Cole loves to tinker with and test alternative methods to learning and growth that help post-secondary students and young professionals prepare for the future.
*This webinar is a part of the Investor Ready Series: Learning Opportunities for Socially Purposed Businesses