Social enterprises can find ways to make a difference through every aspect of their business model, not just their final product. Listen to Brittni Kerluke, Manager of Capacity building from the Trico Charitable Foundation, as we discuss:
How organizations can embed social impact within their business models;
How blending the social and entrepreneurial in different ways can create both challenges and opportunities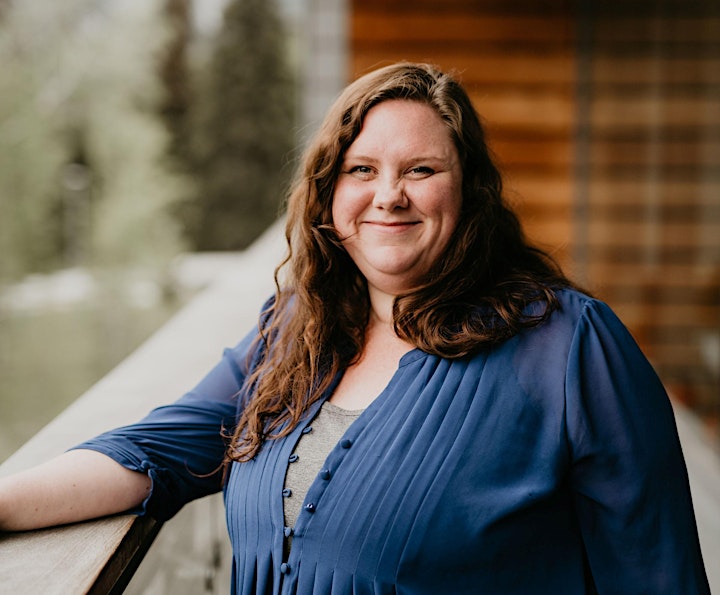 About Brittni Kerluke, Manager of Capacity Building, Trico Charitable Foundation
Brittni (seen above) has been with Trico Charitable Foundation since 2012. She is keenly involved in the Calgary non-profit sector and the social enterprise movement. Currently, she leads the A.S.E.S.S. program, which builds capacity in Alberta-based organizations looking to develop or scale a social enterprise through workshops, tools, coaching and funding.
Established in 2008, the Trico Charitable Foundation seeks to close society's gaps by provoking innovation and building capacity in social entrepreneurship through several programs.
*This webinar is a part of the Investor Ready Series: Learning Opportunities for Socially Purposed Businesses