The Creative Destruction Lab (CDL) is a nonprofit organization that delivers an objectives-based program for massively scalable, seed-stage, science- and technology-based companies. They are always looking for the world's most promising technologies and companies. If that is you, give this webinar a watch and learn more about the Creative Destruction Lab (CDL), what it can do for you/your business and how to create a successful application.
In this presentation, Natasha Spokes, Prime Stream Manager, CDL-Rockies, discuss:
• The general structure of the CDL program
• What does the ideal candidate for the CDL-Rockies program look like
• Examples of the areas of innovation covered
• The mentors participating at CDL-Rockies
• Successful graduate companies
About the CDL
CDL pairs companies with expert mentors, provide technical advice, and help them forge connections to both investors and key industry players. They take no equity or IP ownership, and charge no fees. CDL is funded by the contributions of visionary entrepreneurs and corporations who are passionate to support CDL's mission to accelerate the commercialization of science for the betterment of humankind.
Since its inception in 2012, more than 4000 founders representing over 1700 companies have participated in the program and have gone on to create over $8 billion in equity value.
About the Speaker (seen below)
Natasha Spokes manages the Prime Stream at CDL-Rockies and is a startup founder with a background in Geomatics Engineering and Entrepreneurship. Prior to joining CDL, she spent 15 years working in the construction, energy, and travel industries in Australia and Canada. Her experience as a surveyor, spatial analyst, GIS consultant, fishing lodge manager, travel advisor, and business development manager has provided her with a unique lens through which to identify opportunities and potential solutions. She is passionate about using data to help people make more informed decisions and enjoys working with aspiring entrepreneurs to help them bring their ideas to life.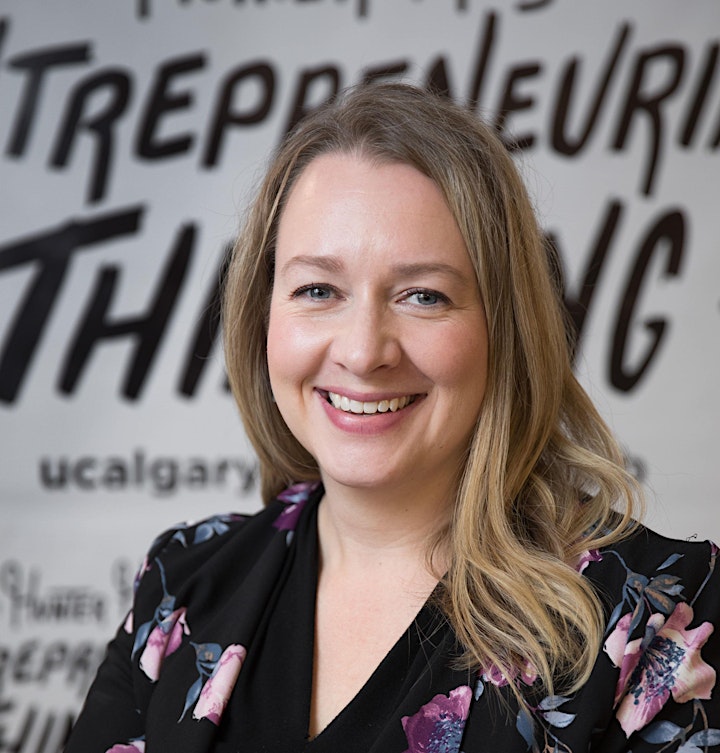 *This webinar is a part of the Innovate Calgary and Life Sciences Innovation Hub Webinar Series