Are you doing research to solve a problem or improve your product? Tired of applying for grant after grant and not getting enough funding? Watch this webinar to learn how you can use Mitacs to help solve some of the challenges that you are facing as a new business. Whether you need help with your business model, marketing, and strategy; or you are looking for ways to make your research dollars go further, Mitacs can help. Funding starts at $10,000 with no upper limit and is available for companies from all sectors. Learn more about these exciting programs!
The Presenters (seen below)
This webinar was facilitated by Sarah Topps, MPH, MBA (seen on the left), and Annie Hoang, MSc (seen on the right). Sarah and Annie are Business Development Specialists that work for both Innovate Calgary and Mitacs to help companies get access to funding, talent and support. Mitacs is a national, independent, not-for-profit organization with a mandate to drive Canadian innovation by connecting industry with the best talent and expertise from postsecondary institutions.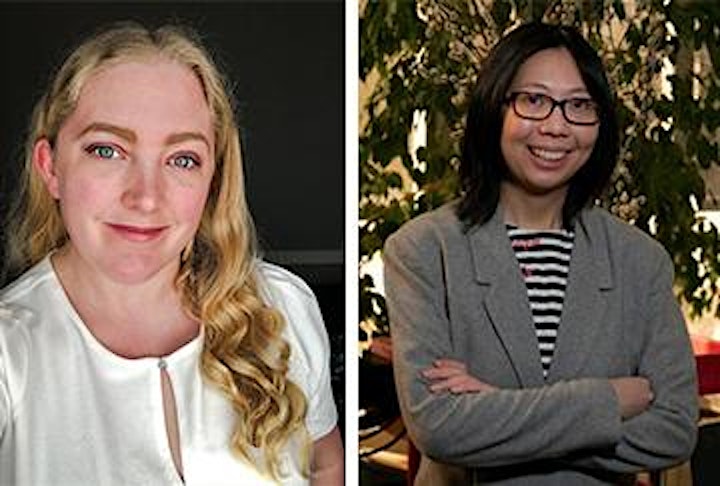 *This webinar is a part of the Innovate Calgary and Life Sciences Innovation Hub Webinar Series