You have a brilliant idea and product but now what? Going to market can be one of the most exhilarating but scariest moments for an entrepreneur. But being prepared can increase your chance for success. In this webinar, we discuss everything you need to know and consider before heading to market and make an impact. This webinar was facilitated by Eve Blossom, an expert advisor at the Life Sciences Innovation Hub.
This webinar was part of Startup Calgary's Innovation Week.
About the speaker (seen below)
Eve Blossom is a social impact serial entrepreneur, a seasoned advisor, mentor and investor in technology, digital health and women's healthcare. Eve builds and invests in ventures that transform how we define, access and interact with care. She has been active in startup and growth companies for over two decades nationally and internationally. Eve is an Associate at Creative Destruction Lab, an author and an Aspen Institute fellow.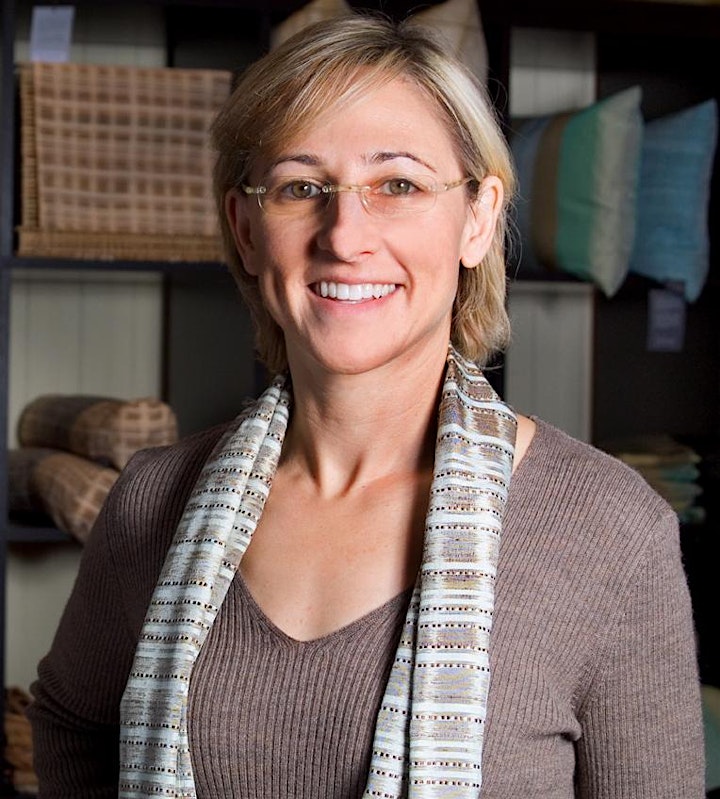 *This webinar is a part of the Innovate Calgary and Life Sciences Innovation Hub Webinar Series