Alberta has a flourishing network to support start-ups and entrepreneurs from all stages of development. In this webinar, we will discuss the major players in the ecosystem available to support your life sciences start-up from inception to scale up. Viewers will leave with general knowledge of organizations that support life science innovation in Alberta, including those that help with research, commercialization, funding, finding research space and more.
This event was part of the Global Healthcare Innovation Academy's (GHIA) Alberta Community Event Series, and presented by Dr. Nima Najand, PhD, Director of Business Development, Life Sciences Innovation Hub.
About the Speaker (seen below):
Nima Najand is the Director of Business Development for the Life Sciences Innovation (LSI) Hub. With a decade of experience supporting the commercialization of early-stage technologies, Nima combines his understanding of science and engineering with knowledge of intellectual property, licensing, and business to devise commercialization strategies for life science companies. Nima runs the Life Sciences Innovation Hub at the University of Calgary and is a strong advocate for the life sciences sector in Alberta.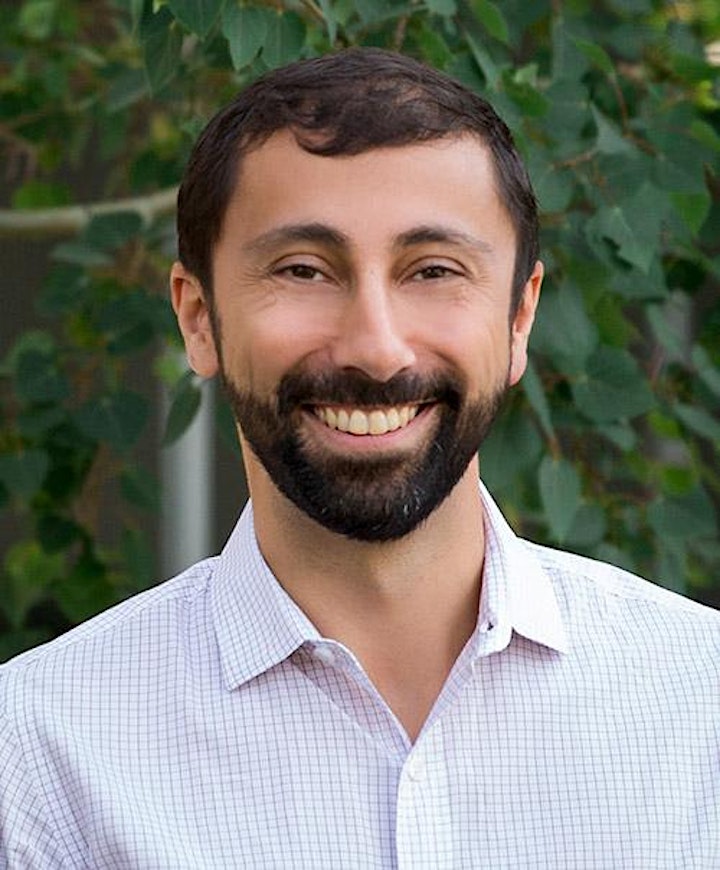 *This webinar is a part of the Innovate Calgary and Life Sciences Innovation Hub Webinar Series