One pitch does not fit all. Pitching your business comes in many forms, because the audience is always different. Ensuring the right message hits the right audience is essential. Developing a compelling pitch is as much about the right content mix as it is about understanding who you're pitching to.
Watch this webinar to learn strategies from Kevin Franco and create a compelling pitch for your specific audience.
Presented by Kevin Franco (seen below)
Kevin Franco is the Entrepreneur-in-Residence at Platform Calgary where he brings a wealth of business experience to the team. With more than 25 years of entrepreneurial experience, Kevin has focused on experience design, branding, retail sales, marketing, and innovative web-based software. He has successfully led creative and development teams to win multiple awards and previously co-founded Enthrill- a Calgary-based ebook distribution company who created the Walmart ebook store.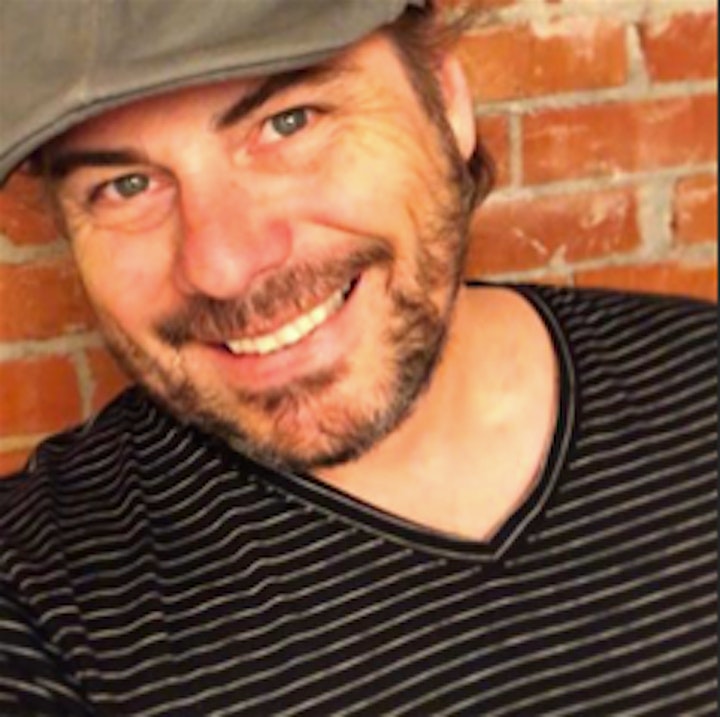 *This webinar is a part of the Investor Ready Series: Learning Opportunities for Socially Purposed Businesses